commissions are open as of june 1st 2023!
welcome to my comms carrd!
sorry it's so basic! i just wanted it to be easy to navigate

1 simple, 1-2 page carrds with minimal or no code will cost $3-5
2 additional pages are $0.50-$1 per page, depending on if you want me to change the layout or not
3 carrds with more complex layouts with more code will cost $7-15, possibly more or less depending on what you want!
note that prices are negotiable!
my primary payment method is paypal, but i can also take gift cards!
if you're interested, make sure to read my terms & dm me on insta @octopather or on discord, claris ୨୧#9058
terms of service and boundaries
please treat me like a normal person!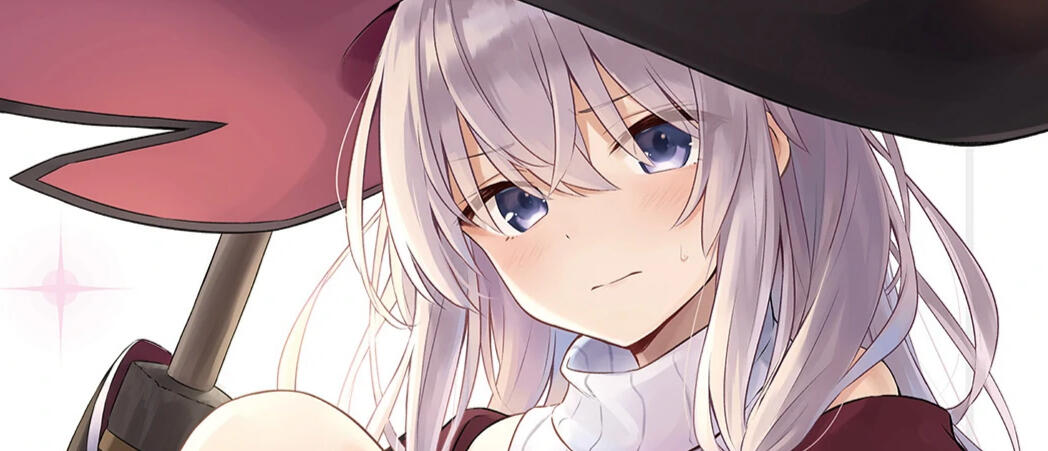 1 please keep my credit, you can move it, but make sure "made by claris" is somewhere in your carrd, or the title of it
2 don't turn your commission into a template or anything of the sort without asking for my permission
3 please be patient with me, i'm a student with unpredictable mental health, so i may take a while to finish!
---
4 i will not make carrds with embeds if you don't have carrd pro, as i have to transfer your carrd to your account
5 provide a theme, color palette, a layout (pre-existing carrd or a drawing of one), and images to use (+ credits if it's fanart) when messaging me.
6 i require payment to be sent either upfront or once i have started working. exceptions only for previous commissioners or friends